Established in 2016, Fengate Private Equity is a Toronto-based investment platform focused on partnering with growth-oriented businesses in the business services, healthcare and information, communications and technology (ICT) sectors. With more than $700M in assets under management, our mission is to partner with entrepreneurs to help them realize their growth ambitions and drive lasting positive change in their businesses – an approach we describe as providing Transformative Capital.
With a 45-year entrepreneurial history, we understand the challenges presented with scaling a business. Our Transformative Capital approach was designed to help our partners elevate their businesses' trajectory by navigating the challenges and opportunities presented through growth.
Building partnerships is at the centre of what we do. Rooted in our core values of Alignment, Transparency and Trust, our active partnership approach sets the foundation required to adapt to the evolving demands of scaling a business.
Our approach combines bespoke financial solutions suited to the needs of our partners while leveraging our experience and resources to anticipate and navigate the obstacles presented through growth.
With more than $7B AUM and 190+ employees, the Fengate platform provides extensive network, corporate resources, and capabilities delivering institutional scale and differentiated success for our partners beyond traditional private equity firms.
Our Transformative Capital approach has helped create over $3.5B in value by helping our entrepreneurial partners accelerate the evolution of their business. We create value through our 3 Step Value Creation process:
Strengthen Foundation
All great businesses start with a strong foundation. Through a joint-planning session, our process ensures the appropriate investment is made in the systems, processes and people required for the future.
Build Scale
With a strong foundation in place our focus shifts to building scale. However, not all growth is created equal. Through strategic guidance and our Fengate network, we help our partners to identify and execute on accretive growth opportunities.
Continuously Improve
Continuous improvement is at the heart of our Fengate culture. We seek to combine our collective talents with our partners to create a powerful engine for improvement by evaluating and experimenting with new ways to create value and opportunities for the business, its employees and communities.
Medical Director, GraceMed
Fengate have been great partners to our team at GraceMed. They have integrated well with our team quickly and have helped augment our financial and deal making capabilities. As a company that focuses on our patients and their outcomes, our choice of a financial partner was very important. Fengate's support and company culture have fit incredibly well with our entrepreneurial and rapidly growing business. Our partnership has been a game changer for GraceMed, and we highly recommend them to rapidly growing businesses that are looking for a team that brings not only financial strength but believes in true partnerships.
Chief Financial Officer, York1
We are impressed with Fengate's investment approach because it gave us the resources we needed to meet our strategic growth plan and empowered us to deliver an expanded service offering to our customer base.
We seek to identify scalable platforms led by high-quality entrepreneurs and management teams in the expansionary stage of their business.
Investment: $25M to $75M
EBITDA: up to $30M
Business Services
Healthcare
ICT
Influential Equity Positions
(30% to 80% ownership)

Common Equity
Preferred Equity
Structured Equity
Primary Capital (Organic and Inorganic Growth Opportunities) and Secondary Capital (Liquidity Solutions)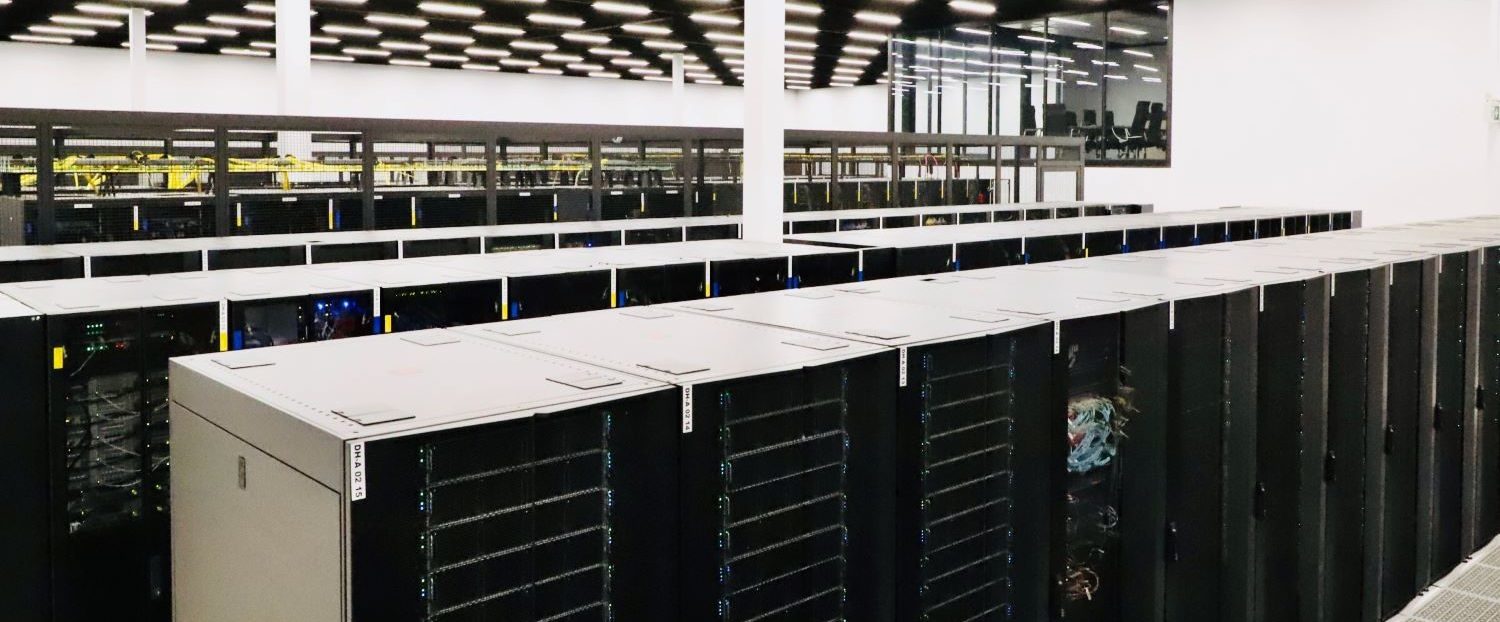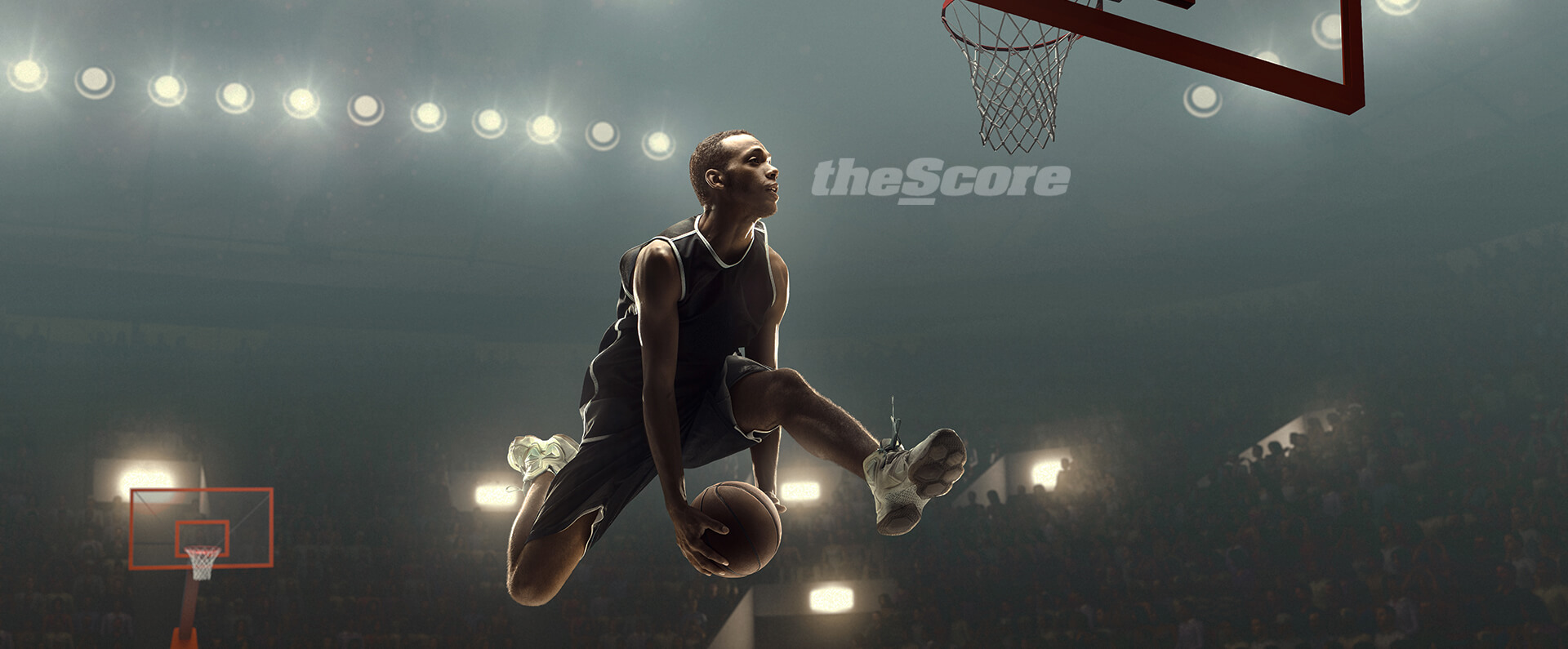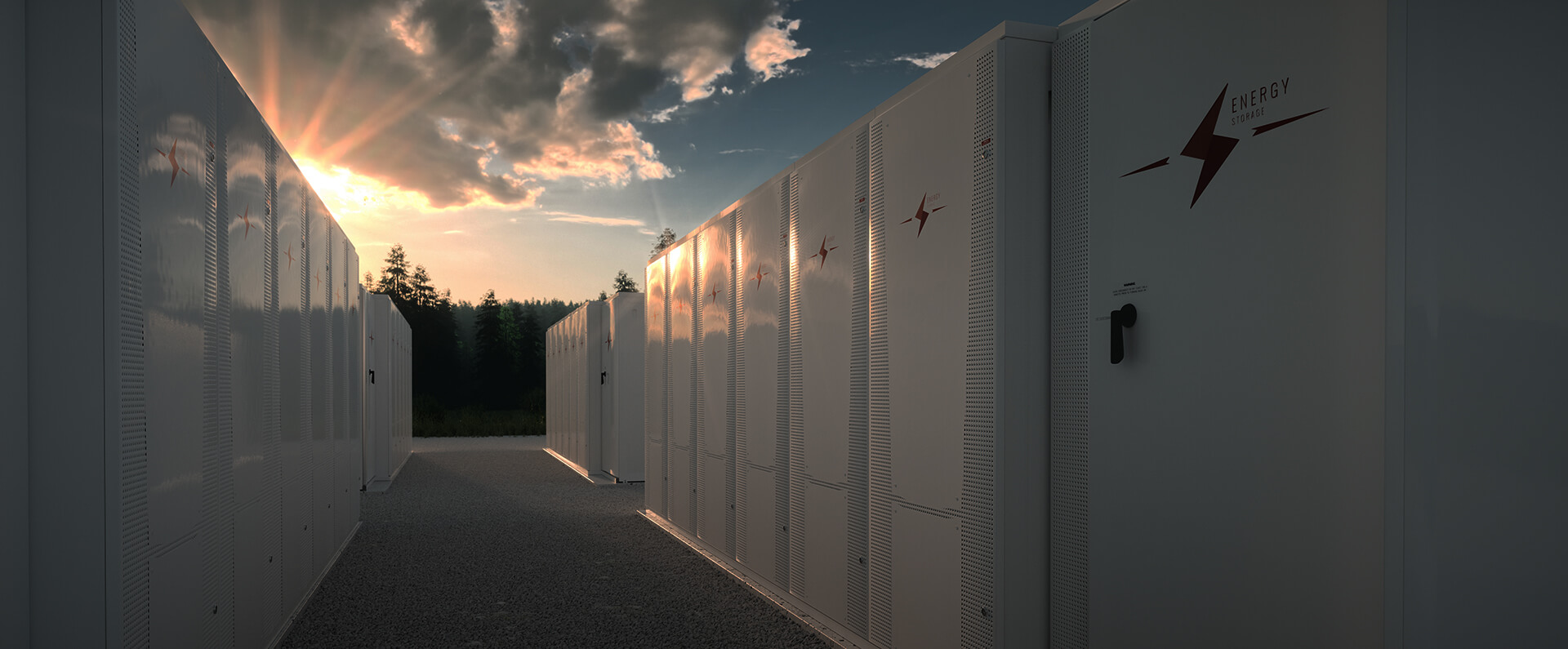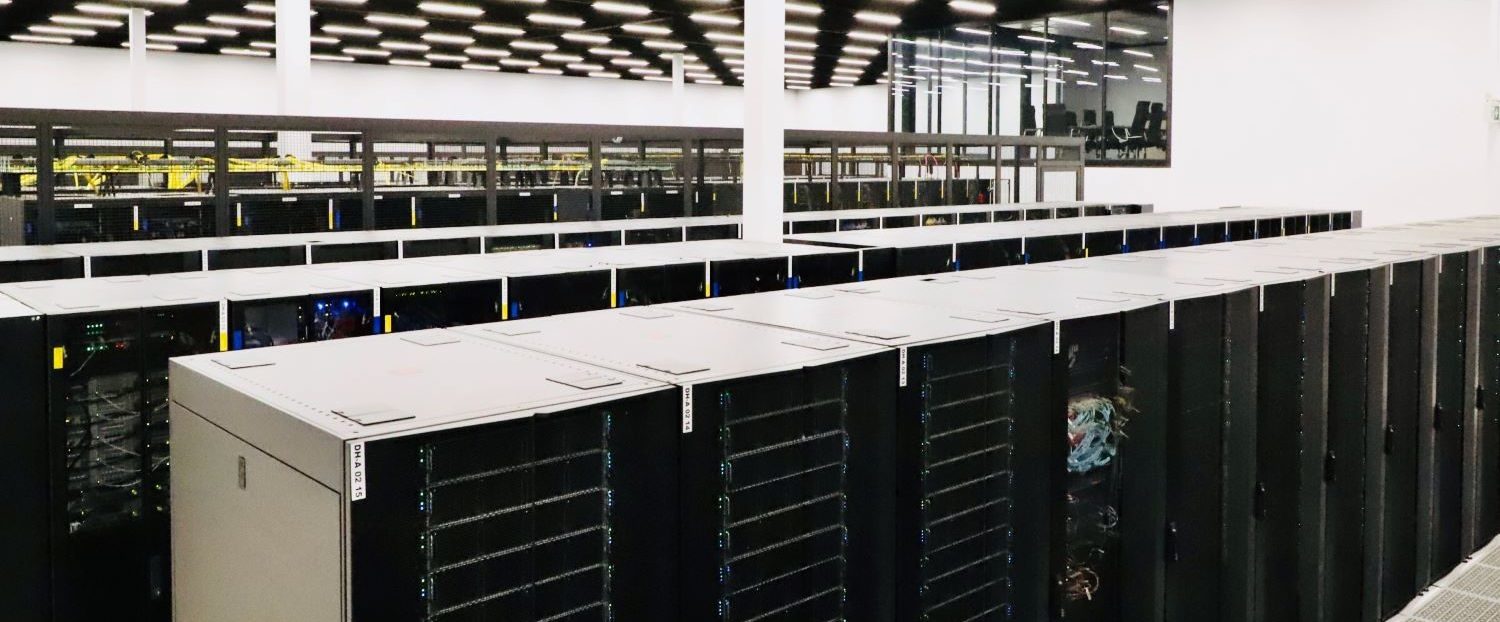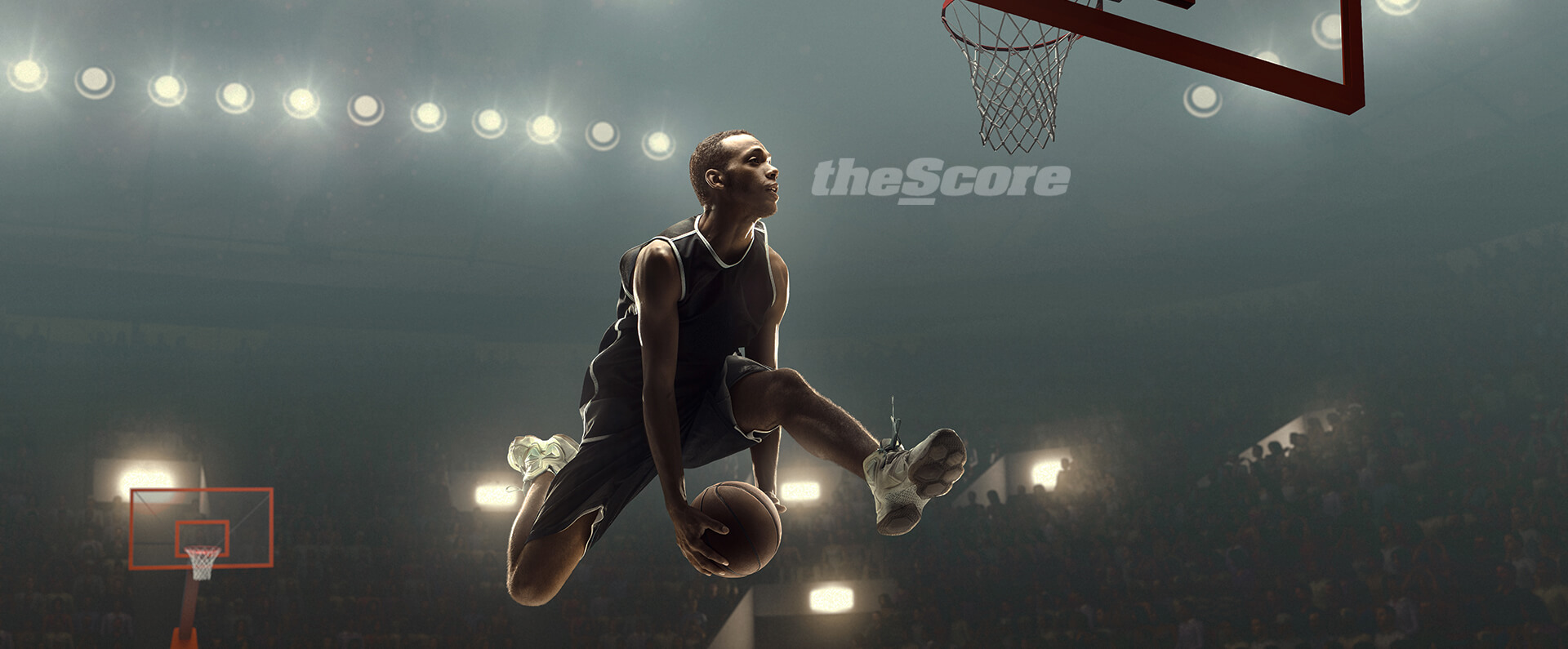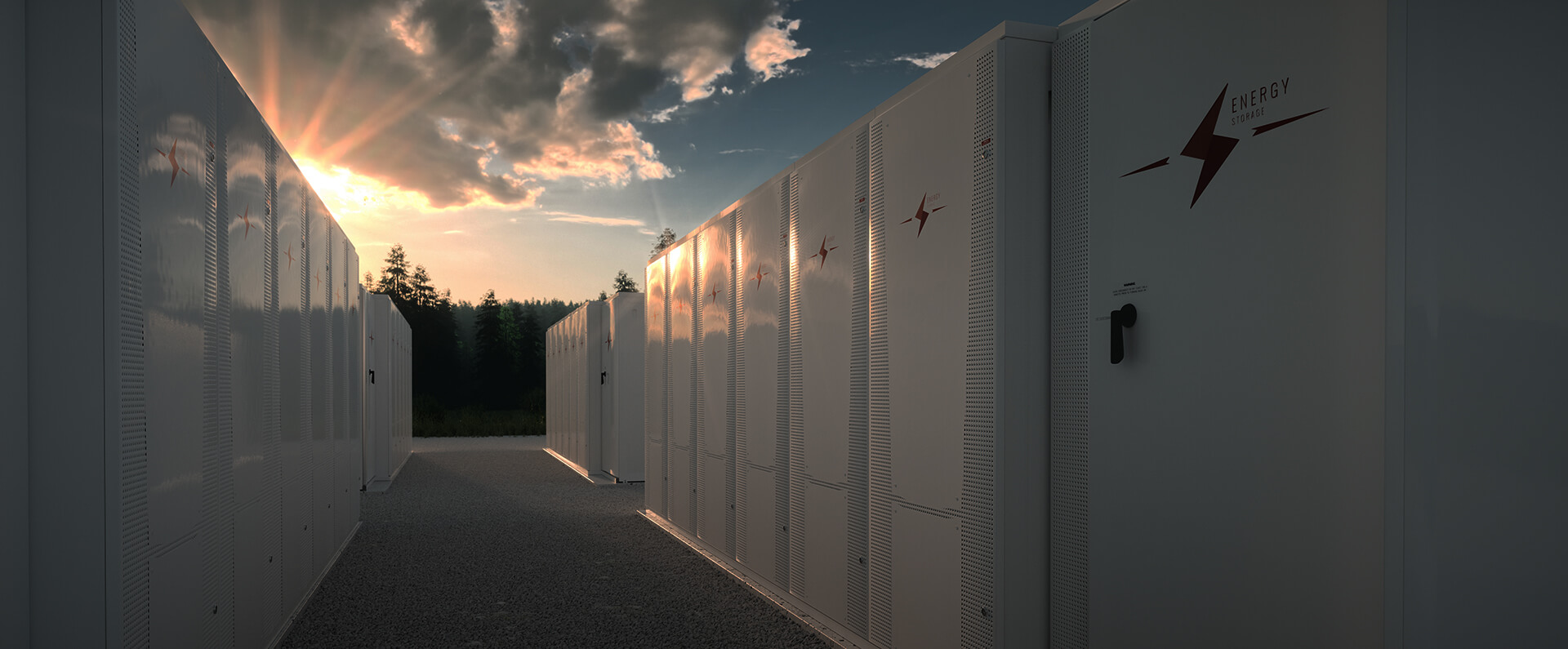 At Fengate, we understand that growing our communities is fundamental to our work. Our commitment to environmental sustainability, social responsibility and corporate governance defines great stewardship across our firm, our stakeholders and their property investments, and the communities we work in, creating the foundation for better informed decisions for the long-term horizon.
ENVIRONMENTAL
SUSTAINABILITY